I'm a junior at Purdue University majoring in Computer Science. I enjoy everything soccer, playing guitar, and being mediocre at video games.
Co-founder of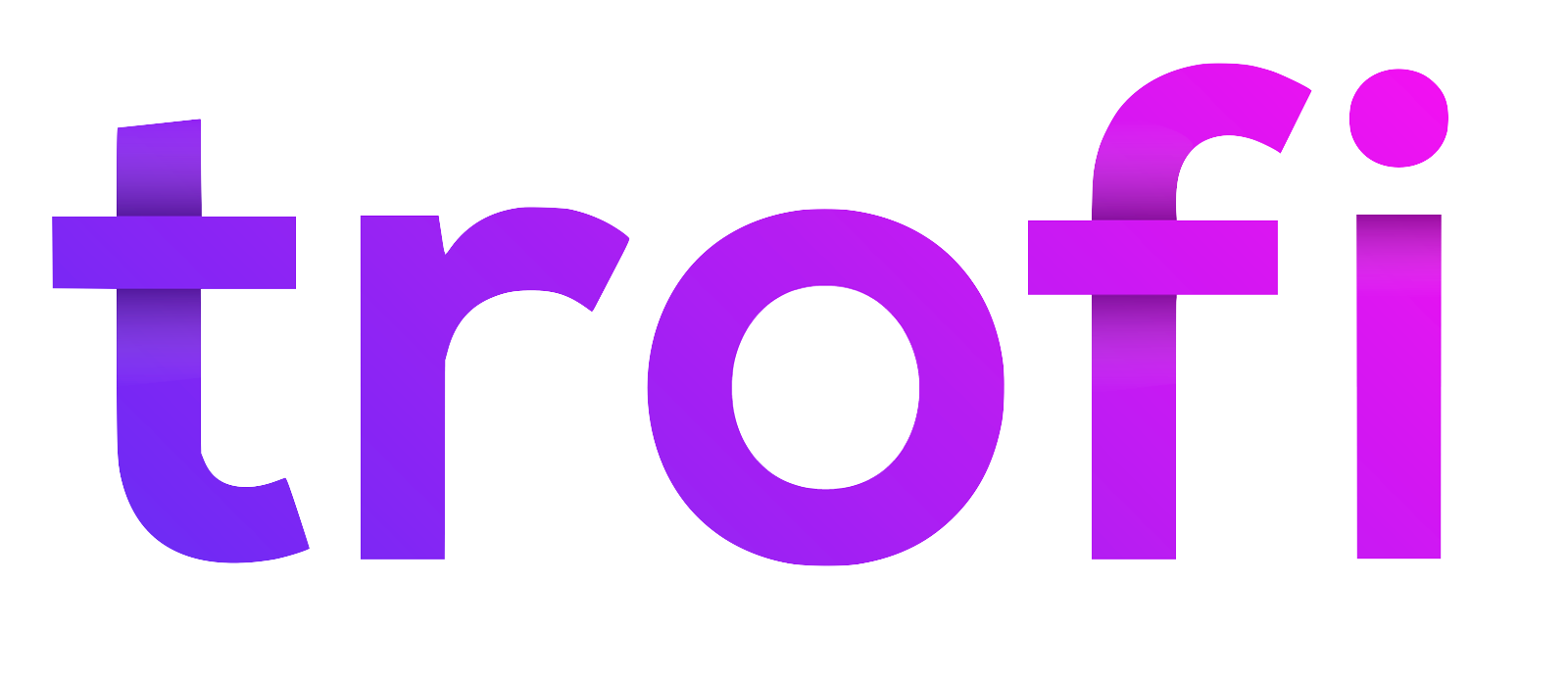 Worked on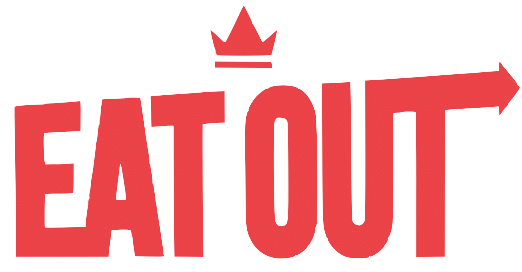 a cross-platform mobile app that finds a restaurant to meet the needs of a group.
Lead programmer of the game Chicken Hero, available on PC, Mac, and iOS.